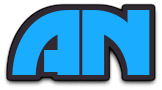 Welcome to the Arcturus Network
Our servers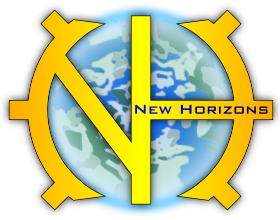 GT: New Horizon
Hardcore GregTech modpack for experience players, quests and magic.
Quests
Tech
Magic
GregTech
Hardcore
1.7.10
---
---
Ranks
You don't want to buy a vip ? Never mind... even playing with us can boost your rank.
Friendly community
Tired of big communities? Don't you like eternal arguments and drama? We're sure you've come to the right place. The project is managed by the experienced and helpful A-Team.
Minecraft
As one of the few projects we are mainly targeting MC modpacks. Magic, tech, RPG elements and much more... Feel free to join.